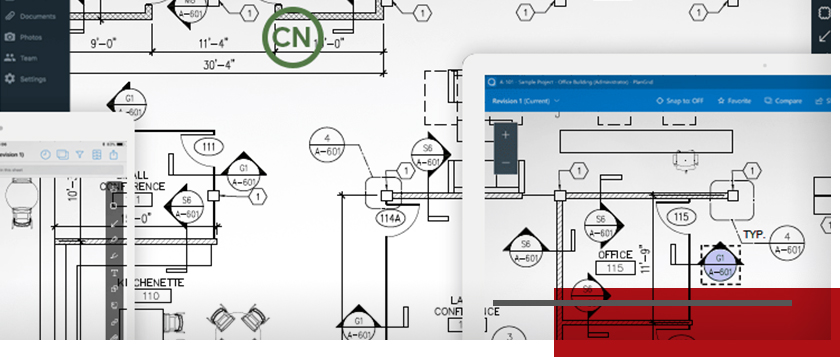 software that sets us apart
We utilize a state-of-the-art construction productivity software called Plan Grid to collaborate seamlessly between our teams in the office and field and the subcontractor crews. Plan Grid replaces paper blueprints, offers version control to our construction teams and allows for sharing construction information like field mark-ups, progress photos and issue tracking with everyone involved.
Our office also has the ability to draft and virtually visualize projects before they are conceived using Autodesk Revit. This is the industry standard for creating, editing and viewing projects. The ability to see the project before it is built helps us to avoid clashes on site and allows us to avoid design faults making sure the clients vision comes to life.
Together with other software solutions and our efficient work practices, you'll see tangible benefits in the form of increased productivity, communication and efficient problem solving, saving you costly delays and unexpected expenses.