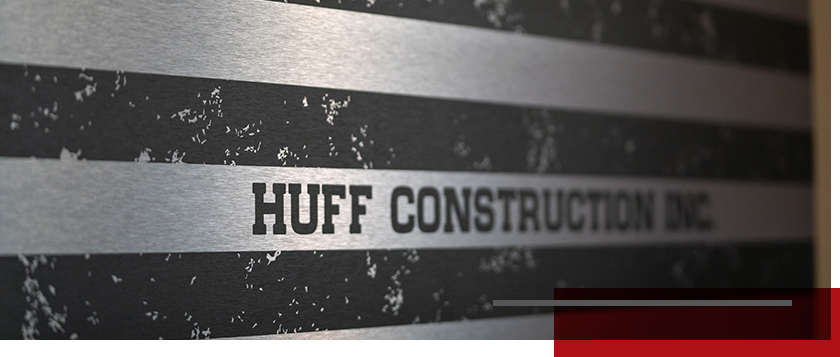 A GREAT PLACE TO WORK
Through 40 years of experience as a General Contractor, Huff Construction has earned a strong reputation for leadership in the industry and has become a well-respected construction company in Aberdeen, SD, Sioux Falls, SD, Norfolk, NE and surrounding areas. Integrity, quality and excellence are at the core of every action we take.
Huff Construction, Inc. offers a variety of competitive wage and benefits packages to all of our employees, with growth opportunities as well. Employees have access to the latest technology on and off the job site, company-provided tools, late-model vehicles and nice equipment.
If you're looking for a career in the commercial construction industry, look no further. Huff Construction is a great place to work and is always interested in experienced, hard-working applicants.
CURRENT OPENINGS
APPLY NOW