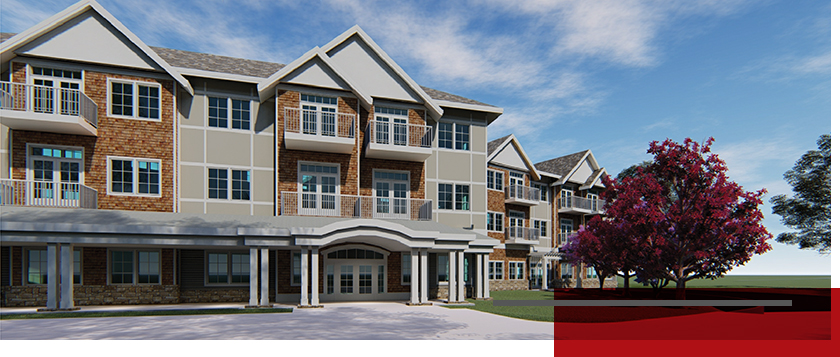 Construction Management
Acting as the Construction Manager, Huff Construction acts as a liaison between the owner and the project. We are responsible for managing designs, estimates and bids, subcontractors, schedules and overall compliance with codes and regulations. Construction Management includes planning, coordinating and controlling the timeline and quality of the project from concept to completion. While listening to your needs, we strive to provide you with the highest level of service. The Huff Construction team serves as the General Contractor on a majority of Construction Management projects, self-performing a wide variety of services to complete the job. We have years of experience and the knowledge required to complete your project to meet your needs and expectations.
PRE-CONSTRUCTION SERVICES
Our team of experts proactively works with our client and the design team to make the important decisions that will ultimately affect the successful completion of the project. We want to make sure that every stakeholder is on the same page with the way the project will look, function and how each material and design option will impact the cost and construction timeline. This is an opportunity to listen to your concerns and ideas making sure everything is addressed properly before work begins. Our mission is to develop a plan to guide construction efforts, making sure they stay on time and budget.
CONSTRUCTION SERVICES
As the project moves into the construction phase, Huff Construction's top priority as construction manager is diligence. From the creation of bid packages to the drafting of design drawings, our construction manager takes charge. Throughout the construction phase, we oversee the schedule, budget and construction of the project and keep the owner informed of all progress. Our construction manager provides the owner with cost estimates and a detailed schedule. It is always our goal to keep those estimates in line with the established budget and timeline. If discrepancies occur, we will help identify design changes which can bring the cost and schedule back in line with expectations. Once construction begins, Huff Construction serves as the general contractor, self-performing select work with our highly skilled crew, coordinating selected subcontracted tradesmen, and retaining the responsibility for monitoring the design process. We take our role seriously to control and manage the project in the best interest of the property owner, giving them routine updates and using our years of project experience to reduce delays and cost overruns.
POST-CONSTRUCTION SERVICES
We take pride in the quality of our work and the relationships that we develop with every customer we work with. After your project is complete, we will personally step you through warranties, training and anything else that requires our ongoing involvement. We will also be available for any concerns that arise in the future and make sure that any issue is addressed promptly.